7 Panel Folding Aluminium Display Exhibition Systems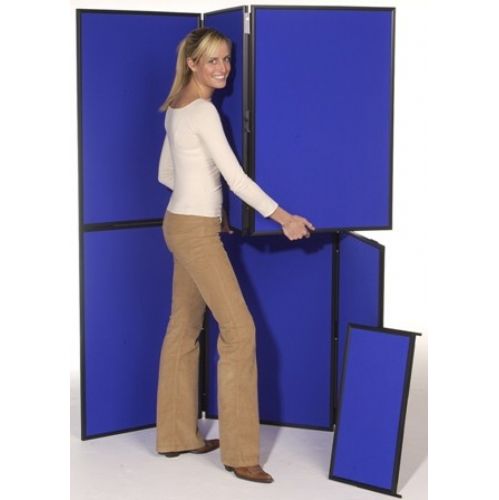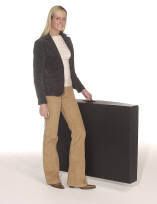 PLEASE COMPARE OUR PRICES! We are the cheapest on line retailer!
Search on line using code

'Folding Display Kits'

: if you find it cheaper call us!
REMEMBER! We aim to beat any on line price for this item...

Nyloop is a velcro friendly fabric ideal for use with velcro tabs etc..
These screens are made to order & supplied direct to you from the manufacturer.
Available in a Choice of 8 colours in Nyloop....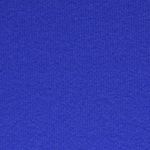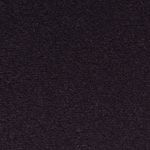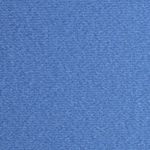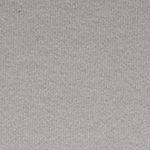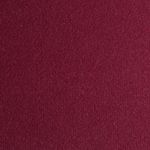 Royal Blue, Red, Black, Green, Blueberry, yellow, Grey or Wine

(Just select us at checkout)

The item Fabric Flammability for this item complies with requirements of ....
BS5867 : PART 2, TYPE B Fire Safety standards
Display Stands are ideal for:

Displaying posters, literature and lightweight product

Each Display Stand includes:

1 x Free Detachable header panel

1 X Hinged 3 panel top section
1 x Hinged 4 panel bottom section.
1 x Triangle table top - Aluminium

2 Free rigid PVC Carry Cases

.

(upgrade bags to Deluxe fabric from the optional extras link or click here- you will need two for this kit)




What you should know about these Display Stands:
Covered in Nyloop fabric
Takes Velcro fixings
PVC frame available in a choice of Black with Black table tops or Grey with Grey table tops- unless advised differently at checkout.

Fits into a standard sized car
Quick 1 person assembly
Lightweight and easy to carry
Each Display Stand is pre-hinged for ease of assembly
The top and bottom of each display stand are independent of each other and connect in 2 ways
The PVC frame Display Stand is a tongue and groove connection
The Aluminium frame Display Stand

(this auction)

is a pin and socket connection
These Display Stands are suitable for:
Exhibitions, Conferences and open days.
These Display Stands are a favourite with:
Schools, colleges, hospitals and churches
Display Stands are also known as:
Folding Display Stands, Display Boards, Portable Display Stands, Exhibition Display Stands and Exhibition Display Boards
Display Stands in a choice of:
PVC or aluminium frame (This auction is for the Aluminium version, see our shop for the pvc version)

Display Stand Colours:
8 Nyloop fabric colours
PVC frame available in a choice of Black or Grey (advise us at checkout)

PVC Frame Display Stand sizes: (see our shop for this version)
Panel size: 915h x 609w
(Fabric area: 880h x 574w)
Header panel: 305h x 609w
(Fabric area: 272h x 574w)

Aluminium Frame Display Stand sizes:
Panel size: 923h x 619w
(Fabric Area: 881h x 575w)
Header Panel: 316h x 619w
(Fabric Area: 272h x 575w)

Please note:
PVC frame Display Stands have fabric on both sides
Aluminium frame Display Stands have fabric on one side and a smooth plastic surface on the reverse

Weight:
PVC Frame Display Stand: 13kgs
Aluminium Frame Display Stand:17.5kgs

Delivery: Usually 24 hrs for pvc stand - Please call for details. 2-3 days for Aluminium
OPTIONAL EXTRAS: Choice of clamp on lights, deluxe carry cases and velcro all available from Here

Some self-assembly required.
While every effort is made to ensure the images used to sell the item accurately reflect the item advertised, it is not always possible to ensure the item received will identically match the images we use. This is due to the differing nature of colour schemes and monitors used by individuals viewing the item(s) on line. To get around this we offer a FREE service to supply a colour swatch of the fabric you require before you purchase. Please ensure you take full advantage of this service as we cannot accept back items due to the item not being the colour you expected.